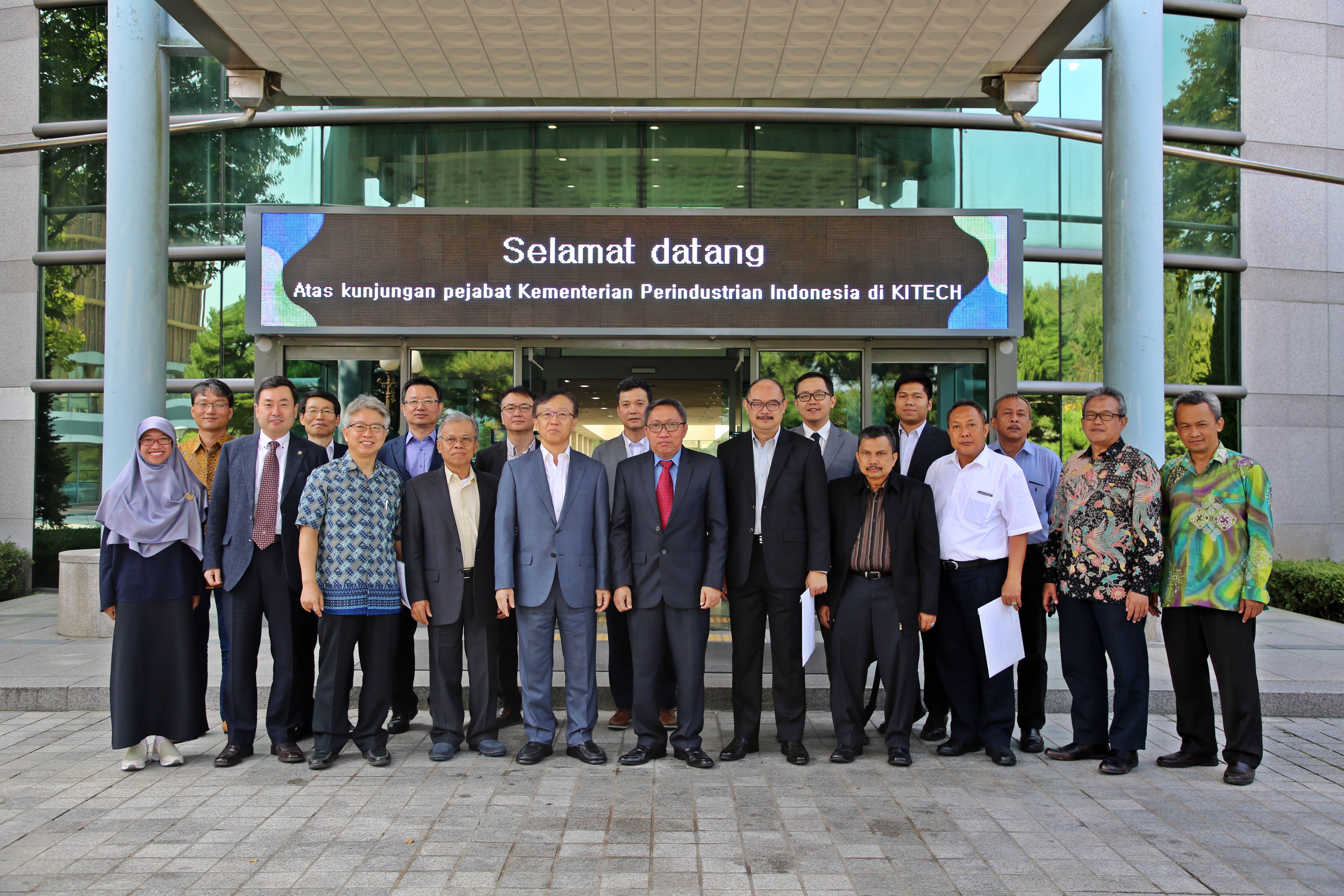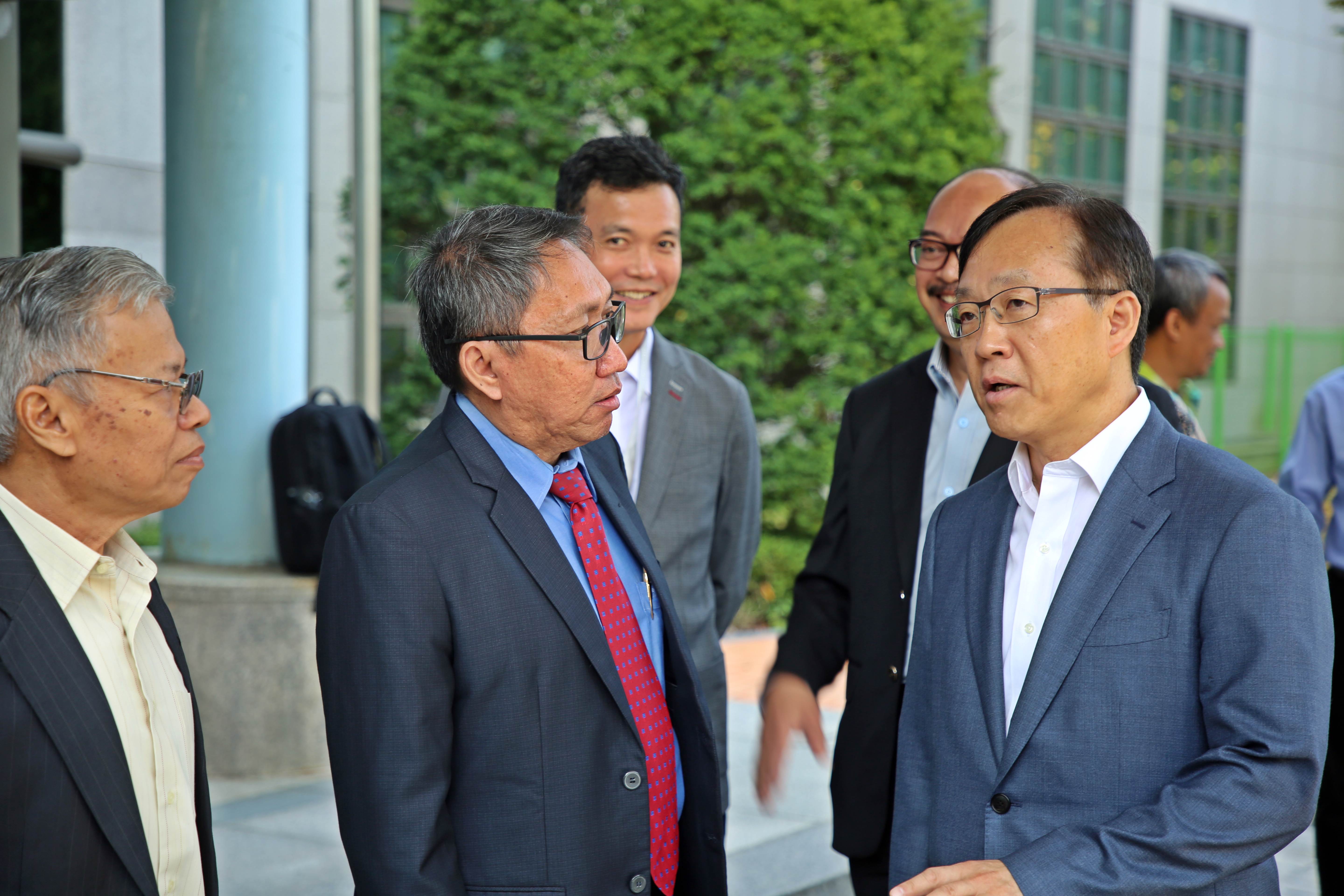 Through September 23rd to September 28th of 2017, the delegation of Indonesian Ministry of Industry (MOI) visited Korea Institute of Industrial Technology (KITECH).
8 visitors, including Director General Harjanto of Industrial Resilience and International Access Development of the Ministry of Indonesia discussed future cooperation with KITECH and support for KITECH's Indonesia Office. They also discussed cooperation on rare metals through KITECH's Institute for Rare Metals and MOI's Center of Metal and Machinery.
KITECH and MOI plans renew the Memorandum of Understanding on which KITECH's Indonesia Office is based on in early 2018.